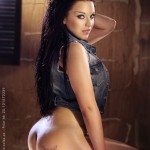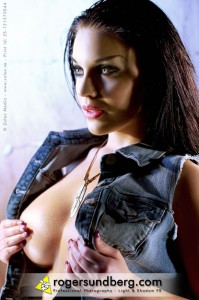 Today I did a studio shoot of model Lina Hansen for the first time.
She lives not far from our studio in Uppsala so we had a meeting and a first test shoot. And it went really well, we got good images and liked working togeather.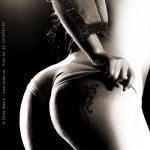 Lina is really good infront of the camera. She will be presented for my calendarclients and posibly be in my upcoming calendars.
Are you interested in shoots for wallcalendars? Then apply here! 🙂
I'll have more shoots with beautiful Lina in the future for sure.