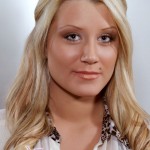 We went to the company StarsofBeauty to shoot new products for their site and webshop (that we also make for them, look at http://www.zolexdomains.com).
Plus step by step images on how their product are used, for both site and instruction manuals etc.That was images with model Louise that god airbrushed in steps.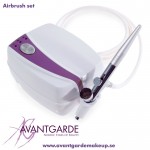 Model and makeup in steps looked great using thses products from starsofbeauty and their avantgarde cosmetics, and we hade a nice shoot.
Visit www.starsofbeauty.se to have a look at their products and their forum for all in the business 🙂